Main Content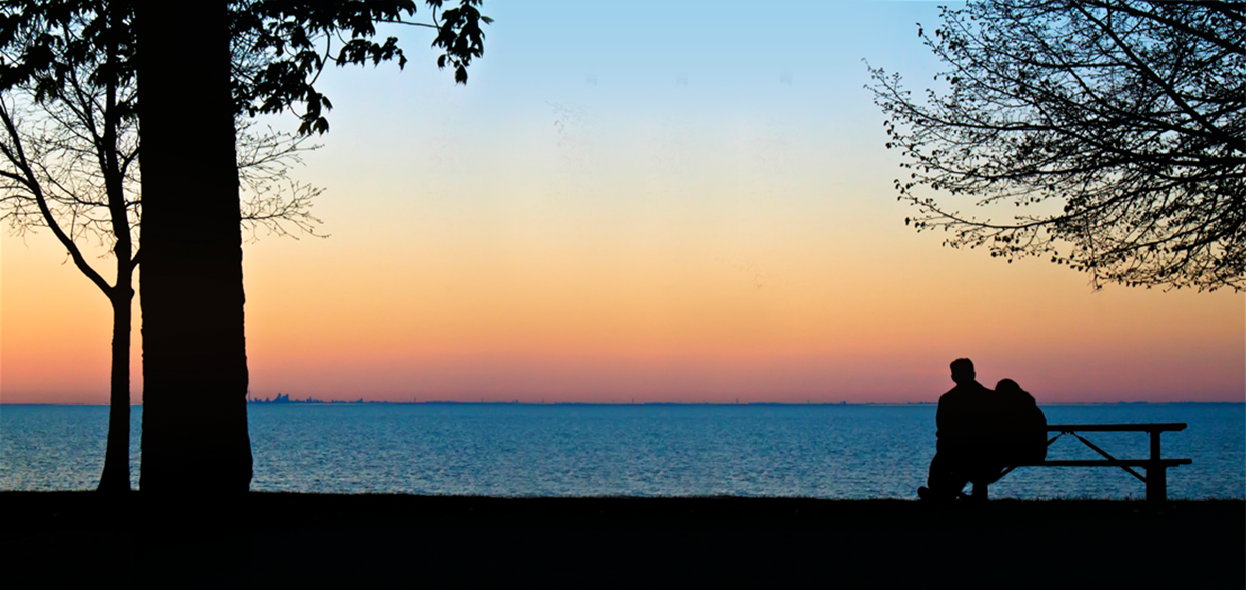 &
SOLUTION FOCUSED


COUNSELING
INDIVIDUAL


COUPLE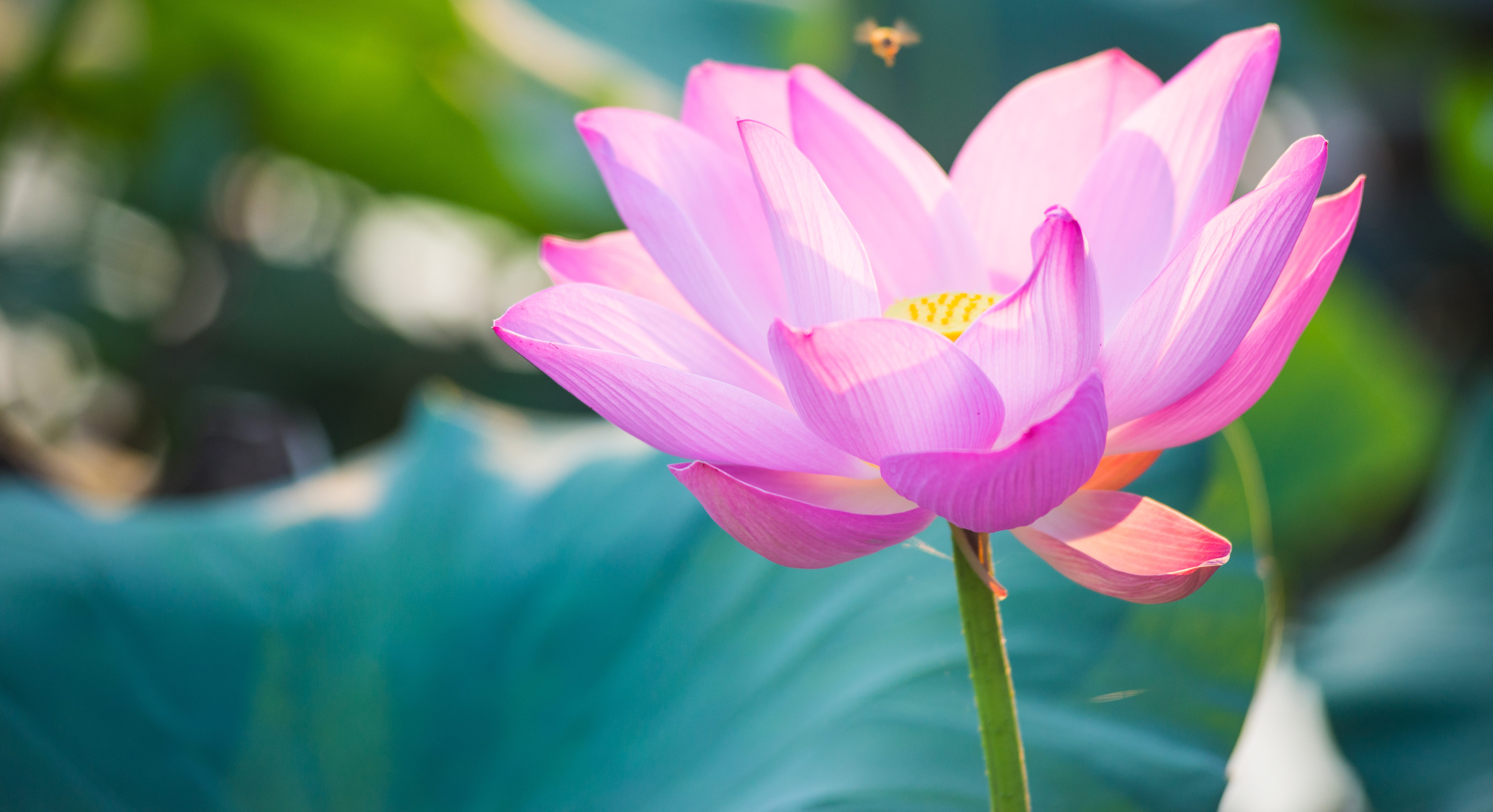 &
Families for Life
Creating Solutions for Strong Lives, Loves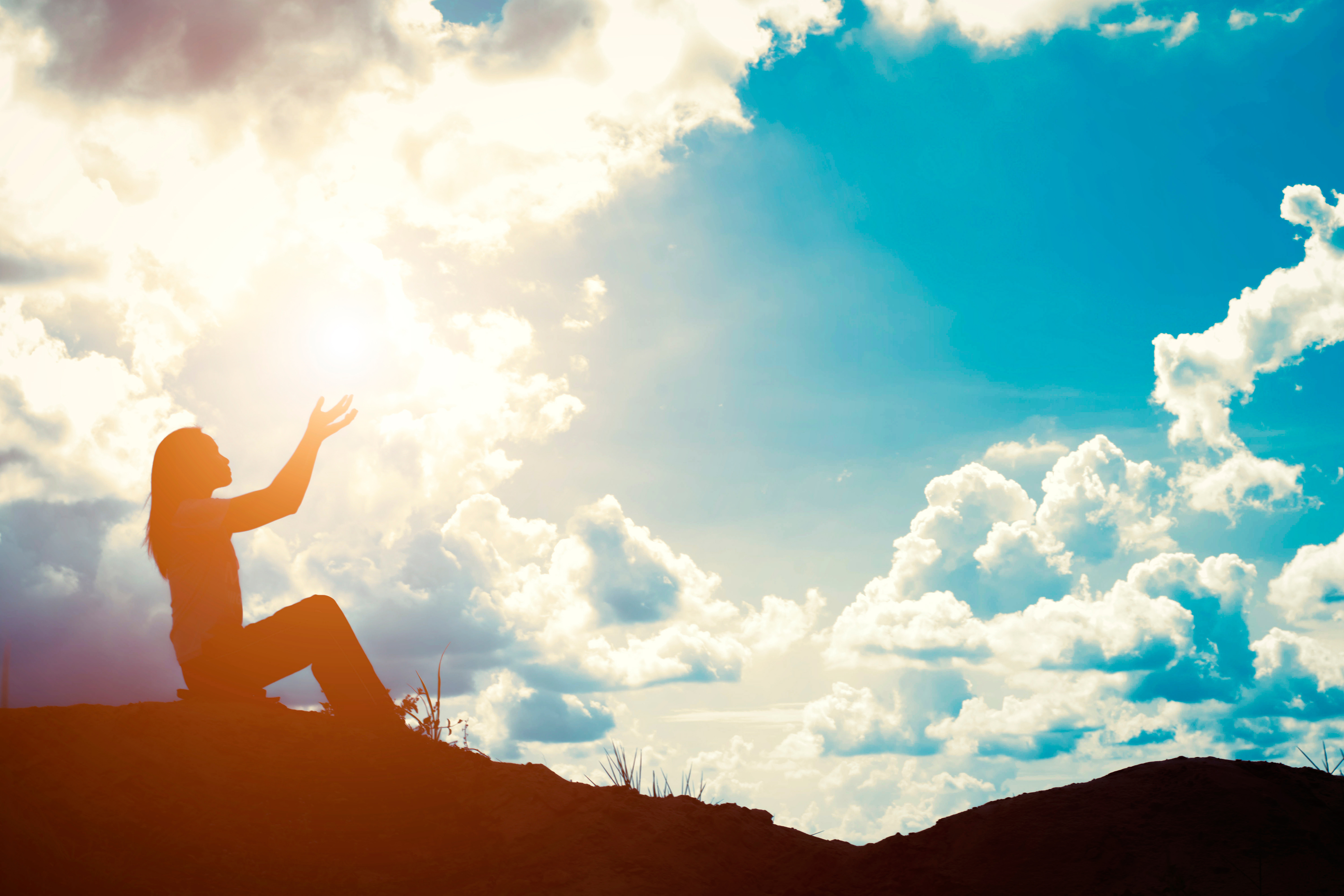 Experience Matters!
Call Today to schedule a
Free office consultation
818-753-4865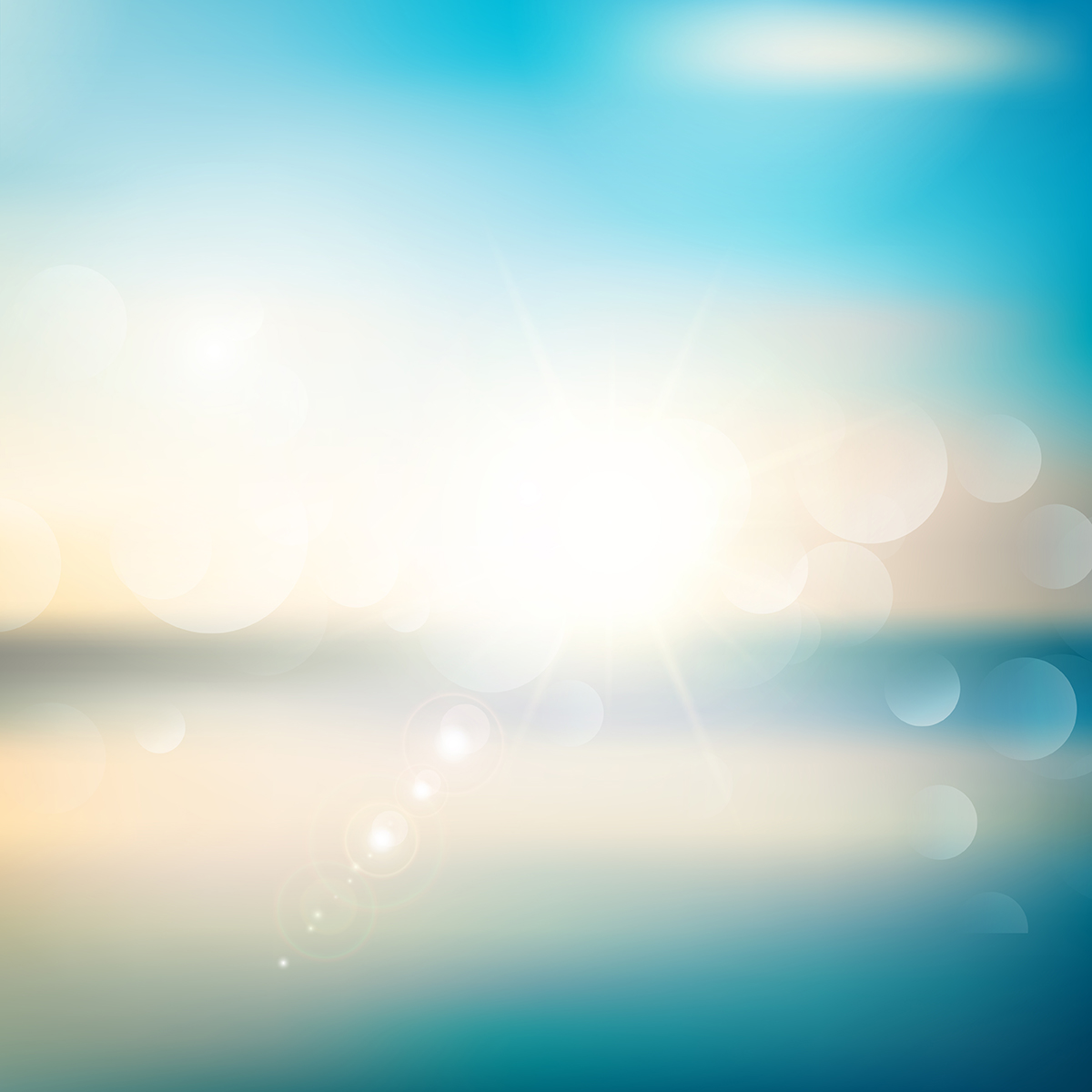 &
Psychotherapy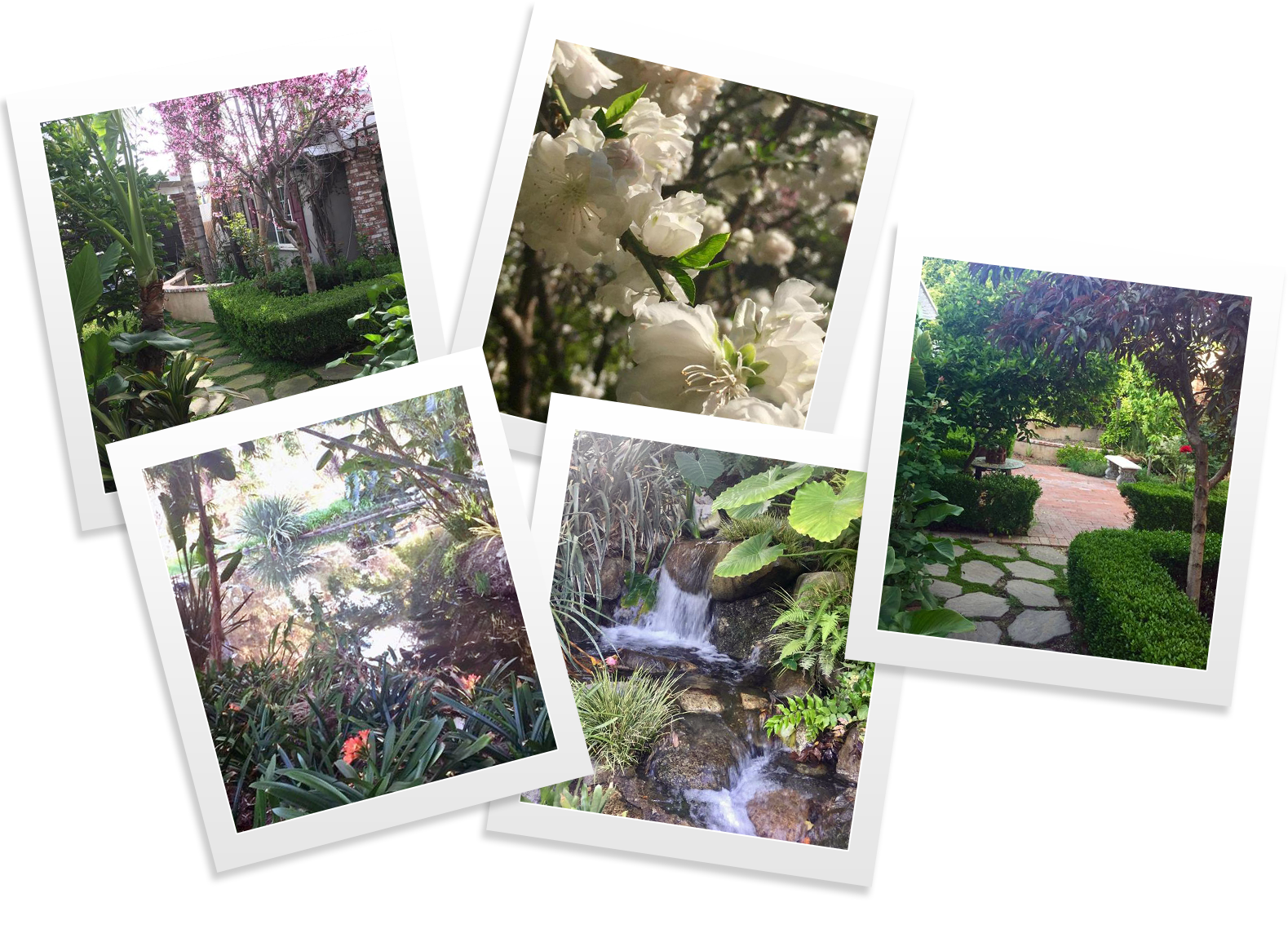 Counseling
in Los Angeles
& The Valley, CA
This is a safe place to talk about things. An insight can make all the difference
in gaining the best results for transforming your life.
 Licensed Marriage & Family Therapist | Doctorate of Clinical Psychology
Family Divorce Specialist | Certified Clinical Hypnotherapist

Dr. James E. Walton, Ph.D.
Individual, Couples & Marriage Counseling
Los Angeles & The San Fernando Valley
Most people wait several years after problems emerge before seeking out counseling. By the time they get into therapy and experience the powerful results therapy can provide, they wish they had done it sooner.
Dr. Jim (MSNBC, Cosmopolitan) has over 25 years experience working with Solution Focused Therapy and getting life-changing results with individuals, couples and families. Clients are excited to have their lives back and moving forward. You can too! His expertise includes: overcoming depression, anxiety, relationships, career issues, parenting and life transitions.
His approach is evidence based, allowing you to leave each session with new and valuable tools that you can apply to improving your life right away.
His main concern is helping you get the most out of your therapy experience. He offers a free consultation to explore your goals and challenges to give you relief and direction so you can immediately feel hope by the end of the first session.
"Progress is impossible without change: Those who cannot change their minds cannot change anything."
George Bernard Shaw
Want to Live the Best You Can? Help Is Available!
Call today to set up a free office consultation for further information
on Individual and Couples Counseling Therapy in Los Angeles.
818-753-4865
Clinical Member, California Association of Marriage & Family Therapists
Creating Solutions for Strong Lives, Loves and Families for Life
RELATIONSHIPS
• Proven Communication Skills that Build Trust
• Create Greater Fondness & Admiration for Each Other
• Foster Deeper Commitment to The Relationship
• Banish Criticism, Contempt and Defensiveness
• Develop Skills to Overcome Gridlock
• Resolve Sexual Frustration and Gain Better Sex
• Recover from Affairs and Build Greater Closeness
• Heal from a Divorce
• Resolve Arguments, Overcome Anger & Banish Jealousy
• Repair Emotional Wounds & Heal the Pain of Betrayal
LIFE TOOLS
• Overcome Depression - Yes You Can!
• Develop Skills to Thrive in Life and Work
• Discover Your Core Values for Clarity in Life Decisions
• Manage and Conquer Anger
• Improve Sleep & Learn What Your Dreams Have to Say
• Develop Confidence and Raise Self-esteem
• Change Frustrating Habits and Reverse Self-Sabotage
• Heal from a Breakup and Find Love
• Solve the Ache of Anxiety, Stress, Panic and Fear
• Find The Power to Win More Friends
• Learn Methods to Gain Respect & Cooperation from Others
• Overcome Grief